Hours
Monday -Thursday
8:15am – 5:00pm
Friday 8:15am – 4:00pm
Saturday & Sunday Closed
Location
701 W Watts St.

El Reno, Oklahoma 73036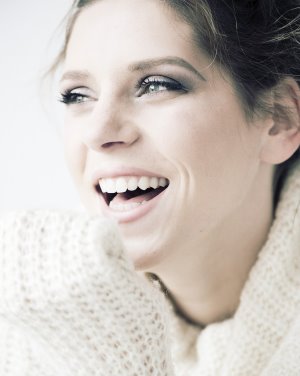 Our Mission
Dr. Brian Shafer is dedicated to providing the most up to date, cosmetic and comprehensive family dentistry for patients of all ages. We are also Preferred Providers for Invisalign. Our number one priority is our patient's comfort. We use any available tool to make sure you have a comfortable, stress free experience during your dental visit.
PatientConnect
PatientConnect gives you secure 24×7 web access to your account.
Policies & Forms
Please take a minute to print and fill out the patient information forms for your first appointment.
Frequently Asked Questions
If you don't see an answer to your question, please call us we'll be happy to assist further.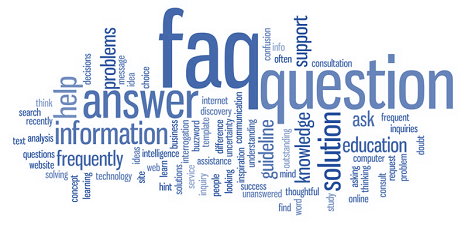 How often should I get the regular check-up and cleaning done?
It is recommended to get a regular check-up and cleaning every 6 months to prevent and serve as early intervention measures of any gum disease or dental decay.
How can I make my smile more attractive?
There are various ways to make your smile more attractive depending on the current condition of your teeth and gums.  It may involve procedures as simple as a small filling on the chipped tooth or it could require the replacement of old unsightly crowns. In some cases, you may need braces to straighten up issues regarding crowding resulting in a beautiful straight smile. You may also choose to place porcelain veneers in order to improve the colour and shape of the original teeth.
When should my child have their first dental visit?
Most children have all of their primary teeth by age three. We prefer to have you bring your child with you for your regular dental appointments to get acquainted with us and the dental office environment in a stress-free way and then return for their own appointment at an appropriate time. We will always portray dentistry in a positive light for your child to prevent the anxiety that is common with dental care. By creating an interactive experience with brushing, flossing, and education, your child feels involved in their own dental care.
Questions? Send Us A Message
Copyright ©2023  Brian R. Shafer, DDS.     701 W. Watts, El Reno, OK 73036     405.262.6500