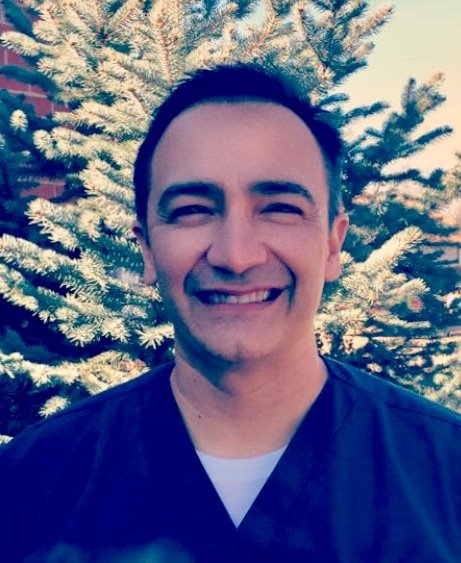 Dr. Brian R. Shafer D.D.S
President, CEO
Dr. Shafer has been practicing dentistry in El Reno since January of 2002. He is a lifelong resident of Oklahoma. Brian graduated from Cherokee High School then went on to complete his undergraduate degree in Biology from Northwestern Oklahoma State University. Dr. Shafer earned his title of Doctor of Dental Surgery from the University of Oklahoma College of Dentistry in 1998. He then went on to serve in the United States Air Force, where he practiced general dentistry for 3 years while stationed at Tinker Air Force Base. Dr. Shafer and his wife, Traci, have been married for 24 years. They have 10 children and have made their home in El Reno since 2002. They are active members of First Baptist Church of El Reno.
Dr. Shafer has served in numerous civic and volunteer organizations through the years, including Rotary, Chamber of Commerce and is currently serving as a Captain in squadron OK113 of the Civil Air Patrol. Dr. Shafer has also partnered with his Church in operating an emergency dental clinic in El Reno for the past 3 years.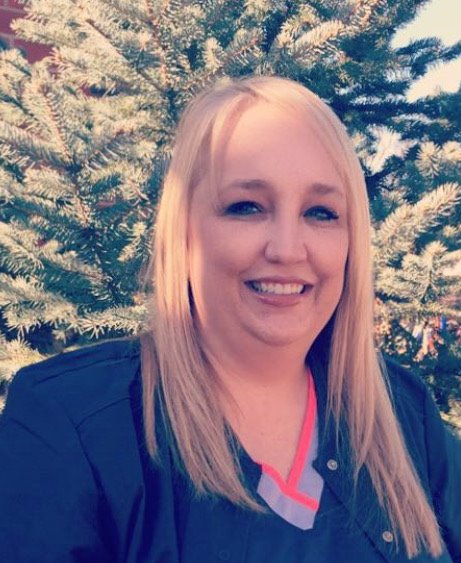 Amy Whitmire
Office Manager
Amy started working alongside Dr. Shafer in May 2002. She was born and raised in El Reno. She loves the dental field and working with patients. Amy has seen the practice grow tremendously over the years and played a key part in its transitioning to a fully digital and paperless office. In her spare time she loves to travel and spend time with family.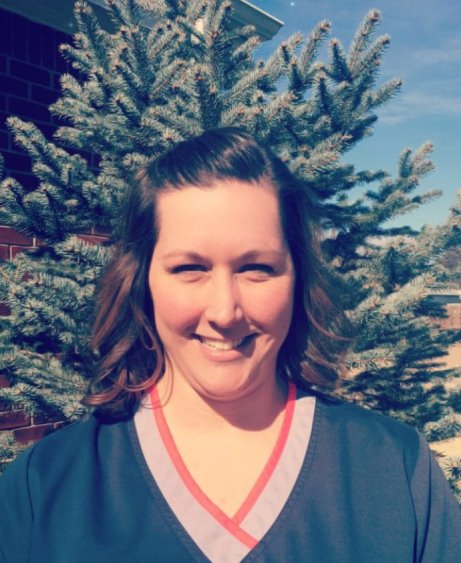 Shannon Dixon
Treatment Coordinator / Dental Assistant
Shannon started working with Dr. Shafer in May 2008. Shannon is a lifetime resident of El Reno, and has made her home here with her husband Josh and their two sons. Shannon is a 2006 graduate of Rose State College Dental Assisting Program. Shannon plays an important role at our office as she can work both the front office and assist Dr. Shafer chairside. She has experience working within the office as a dental assistant, a treatment & scheduling coordinator, and she can help patients navigate the sometimes-confusing world of insurance benefits. When Shannon isn't busy working in our office she enjoys traveling with her family, and spending time with her kids.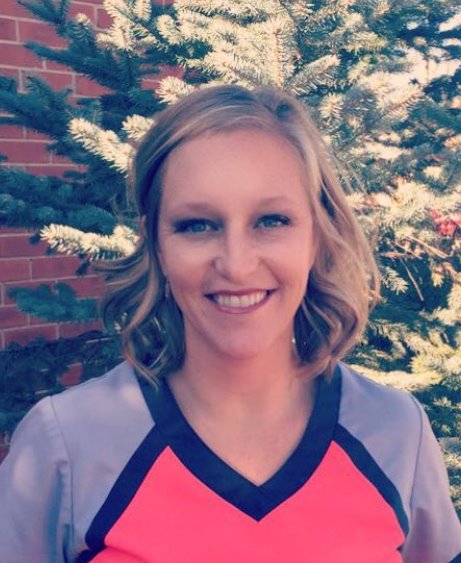 Abbee Geissler
Dental Hygienist
Abbee Geissler graduated in 2004 from the Rose State Dental Hygiene Program. She has worked with Dr. Shafer since 2006 and has loved being a part of our dental team. Abbee loves all her patients, and is very passionate about helping people understand the overall importance of oral health. Her favorite thing in life is spending time with her family. Abbee and her husband have four beautiful children that keep them very busy.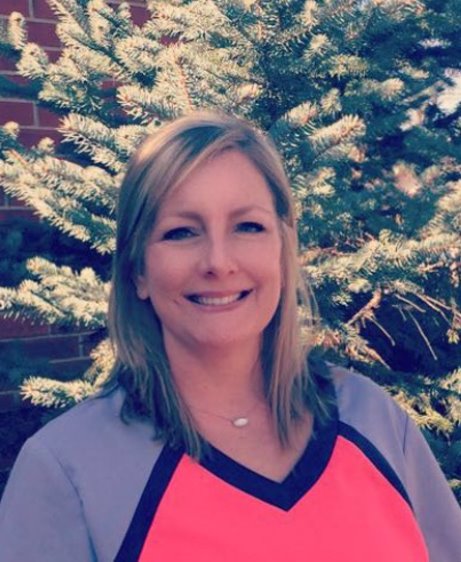 Lisa Carroll
Dental Hygienist
Lisa joined our practice in April 2011. She started her career as a Dental Assistant and decided to return to college to further her education. Lisa is a 2000 graduate of Rose State Dental Assistant Program, and she received her Associates Degree in Dental Hygiene from Rose State College in 2003. She enjoys educating people about their dental health and helping them to feel confident about their smile!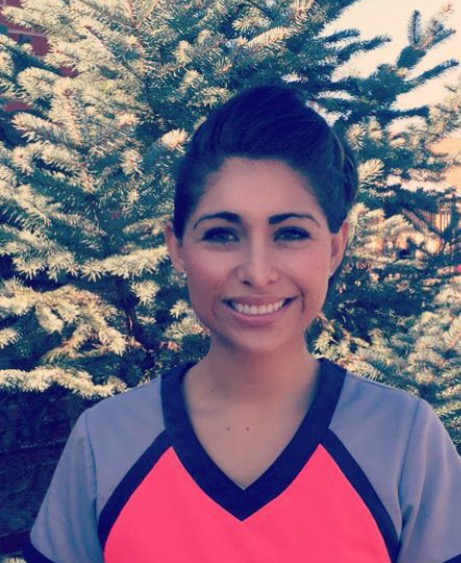 Shea Warren
Dental Assistant
Shea has been working in the dental field since 2007. She lives in El Reno with her husband and their two children. Shea says, "It is a true pleasure to work here and serve our community".